Enjoy our beautiful golf course, we ask all patrons to follow club policies and to be courteous to your fellow players and staff. Enjoy your round at Fyre Lake!
CLUB POLICIES
Tee Times
Tee time reservations can be made by the public 14 days in advance. Annual Members can make reservations 28 days in advance, Fyre Player Club members can make reservations 10 days in advance and after 1:00. Junior Members can make tee times anytime after 1:00. Veteran members can make reservations 28 days in advance and after 1:00 on Weekends. All tee times require a name, phone number, zip code, and email at the time of booking. Tee times may be reserved online or by calling the Pro Shop during business hours.
The golfer who reserves a tee time is responsible for full payment for the number of golfers reserved and for cancellation, if necessary. Cancellations will be accepted up to twenty-four (24) hours prior to a reserved tee time. Fyre Lake Golf Club reserves the right to charge the full amount of the reservation for cancellations made within the 24 hour period prior to a reserved tee time and for no-shows.
Golf groups consisting of 12 or more players should contact Mark Krizic to arrange tee times. Mark can be reached via email at markkrizic@icloud.com or by phoning 309-749-9044.
Online Booking
All groups booking online will be pre paid for 2022. The easiest way to book your tee time is to click book online. 
Dress Code (proper golf attire required)
Men must wear a shirt with sleeves and collar shirts at all times. Shirts with no collars are NOT allowed. Cut-off jeans or slacks, spandex, gym suits, gym pants/shorts are NOT allowed. Shoes must be worn at all times. Soft spikes or sneakers are preferred. Metal spikes or other footwear detrimental to turf quality are not allowed.
Women: Golf skirts, dresses, slacks, and shorts. A collar is preferred for shirts without sleeves. Items not permitted: beachwear
Golf Clubs
Each golfer is required to have a set of golf clubs. Rental sets are available for those who do not have their own clubs. Callaway rentals are available in the pro shop for a $50 rental fee.
Check-In Procedures
Golfers must register in the Pro Shop prior to playing golf. If the entire group is not registered in the Pro Shop 10 minutes prior to the reserved tee time, the tee time may be forfeited and the Fyre professional staff will make every effort to fit the group in at the earliest possible time. The group should arrive at their starting tee no later than 5 minutes prior to their reserved tee time.
Carts
Each cart operator is required to have a valid driver's license. Under no circumstances are those under the age of 18 allowed to operate a cart. Carts must be operated in a safe manner at all times. All signs, safety rules and regulations must be strictly obeyed. Each operator assumes the responsibility for damage caused to the cart and/or course and will sign their receipt at check in. No personal golf carts will be allowed on golf course property.
Carts are to remain on the cart paths on all holes near tees and greens and at all times on par three holes. Under normal conditions, carts may otherwise move from the cart path to a player's ball at a 90 degree angle. Under wet conditions, carts may be restricted to the cart paths at all times.
Golfers with disabilities may request a special handicap flag for relaxed cart path restrictions. A Solo Rider cart is also available upon request with an additional fee of $25.
1057 Fairway Ln
Sherrard, IL 61281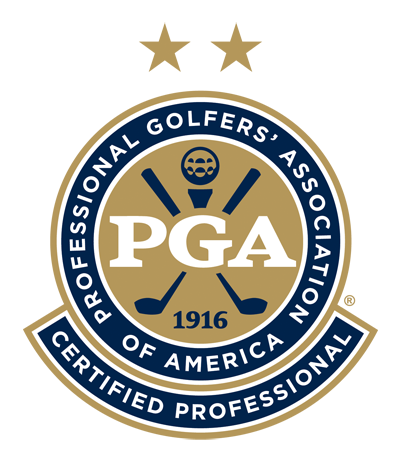 (309) 749-9044
fyrelakegolfclub@icloud.com