"GOLF… THE GAME OF A LIFETIME"
PGA Junior League
PGA Jr. League exists to bring friends, families, and communities together around golf. Join the team. Play with friends. Learn the game with expert PGA coaching.
Safety, Care, and Organization guide the PGA Jr. League experience, and they're what we call The Three Flags.
These quality standards were born out of feedback direct from PGA Jr. League families. PGA and LPGA Professional coaches commit to putting safety first, creating fun experiences that are inclusive of every child as a golfer, and structuring their programs in an organized way that fosters communication.
Join our team!
Tentative Practice Schedule: 
5:00-6:00 PM
Monday's May 3,10,17 / June 7,14
Thursday's May 6, 13, 20 / June 3, 10
Tentative Match Schedule:
5:00 PM Shotgun Start
Saturday, June 5, 2021
Sunday, June 13, 2021
Saturday, June 19, 2021
Sunday, June 20, 2021
Saturday, June 26, 2021
Registration League:
For more information contact Mark Krizic, PGA at 309-749-9044 fyrelakegolfclub@icloud.com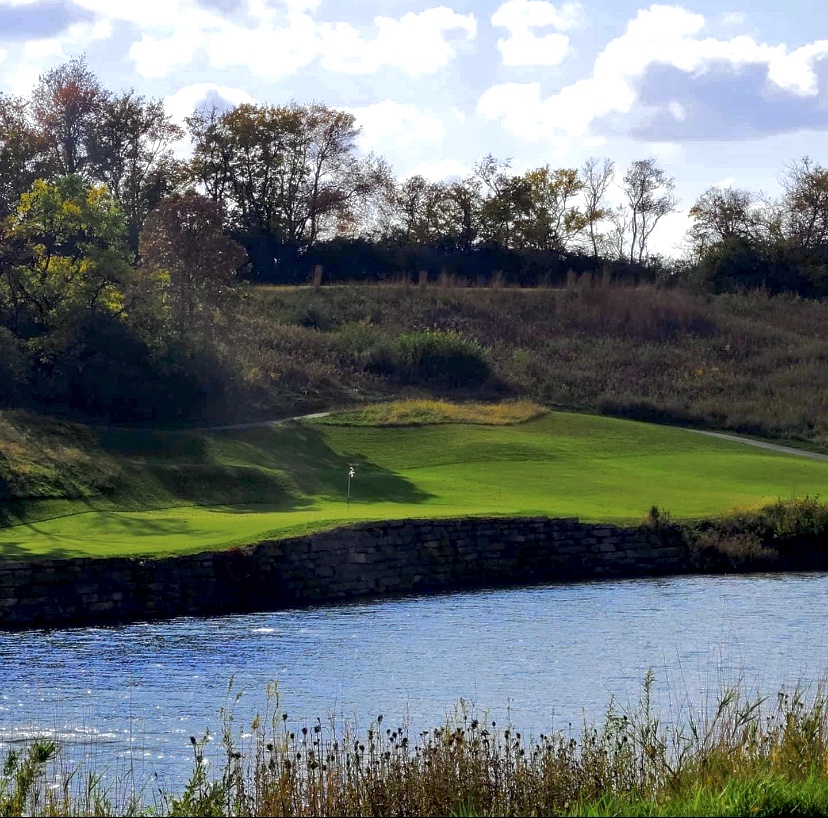 1057 Fairway Ln
Sherrard, IL 61281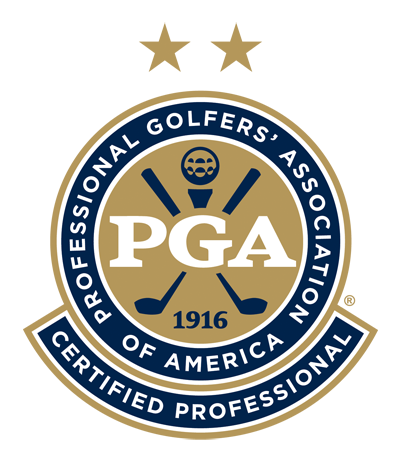 (309) 749-9044
fyrelakegolfclub@icloud.com