PGA Junior League
PGA Jr. League exists to bring communities together through fun, team golf experiences… plus those experiences that transcend golf itself, like friendships that last for years to come or a newfound sense of confidence. What started as an idea penned on a napkin while watching the Little League World Series has grown to more than 60,000 boys and girls on teams spanning all 50 states in 2019.
How is PGA Jr. League played?
SCRAMBLE
In the format that PGA Jr. League uses, both players on a team hit drives. The best shot is selected, then each player plays from the selected spot, and this process continues until the ball is holed.
MATCH
As part of the GAME, players participate in head-to-head MATCHES. A MATCH is nine holes in length and the Captain or Coach is responsible for appropriately assigning players to each MATCH.
GAME
A competition between two PGA Jr. League teams. A GAME consists of two teams, each fielding at least eight players (10 players in postseason broken into four groups of two).
FLAG
Each MATCH is broken into three of these. A FLAG is three holes in a row, and each team has the opportunity to earn points at the end of each FLAG. At the end of a FLAG is also where substitutions may be made. Each GAME consists of 12 FLAGS. Each FLAG is worth 1 point, for a total of 12 possible points per GAME.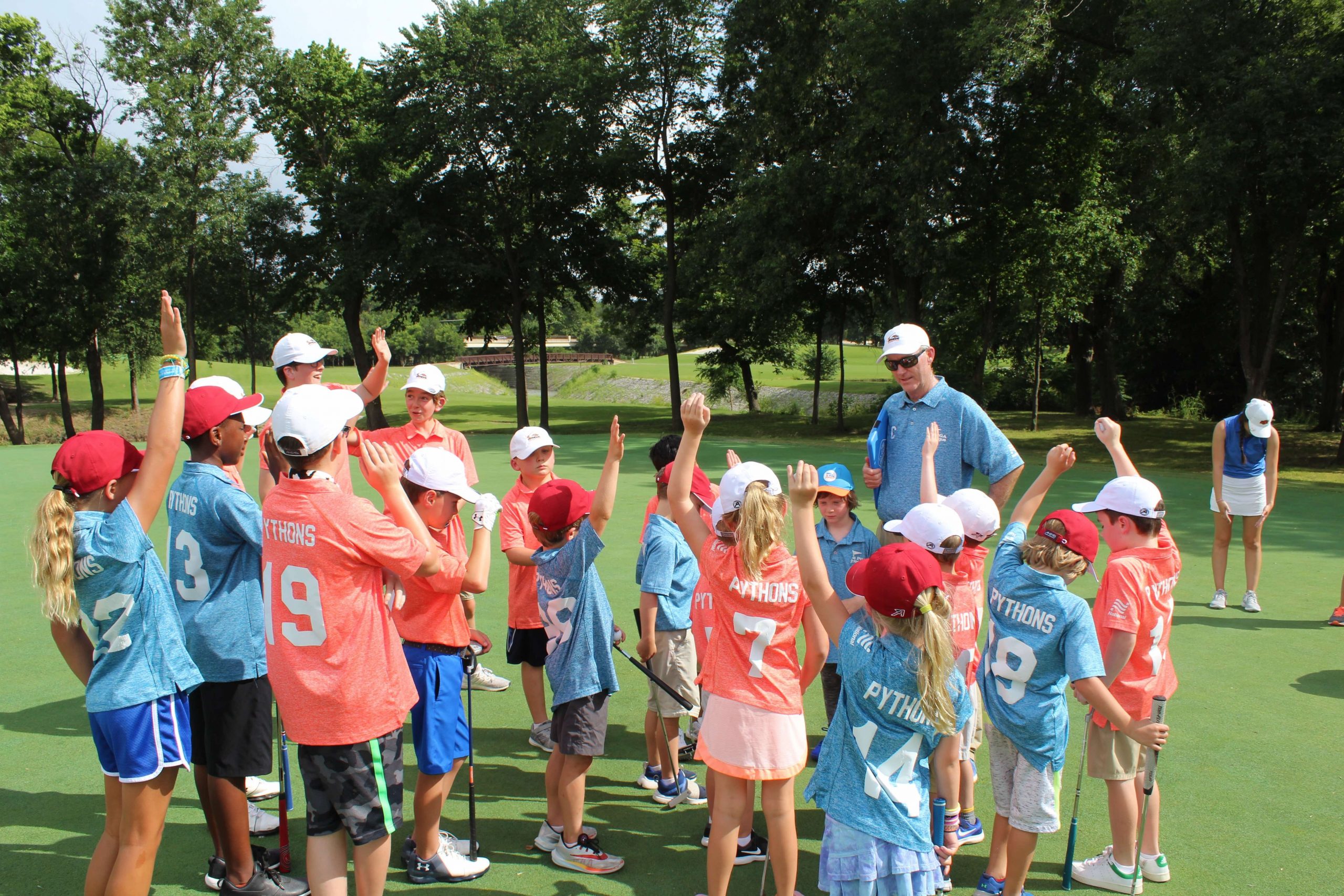 1057 Fairway Ln
Sherrard, IL 61281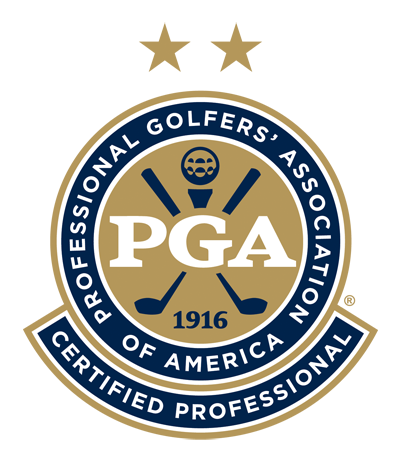 (309) 749-9044
fyrelakegolfclub@icloud.com