Welcome to Fyre Golf Academy 
Real results start with professional instruction
PGA professionals are committed to developing golfers of all ages and abilities. Our staff takes time to deliver insightful instruction in a genuine, helpful and friendly way. Our philosophy reaches beyond the game of golf to help build the skills and disciplines that set the foundation for lifelong golfers no matter the age.
Your place for recreation, practice, and skill development! We welcome individuals, families and groups of all kinds, including corporate events.
Golfers of all ages, and ability, levels will find everything they need at this year-round facility, the regions foremost practice, teaching and training center. Coming in 2021.
Each member of our professional staff is dedicated to helping you enjoy the game even more! Fyre Golf Professionals are dedicated to growing the game of golf through player education and development. Our instruction team has over 30 years of teaching all levels of talent and ability. Each Lesson will start with an interview (if first time), playing assessment, goal set for the lesson, instruction, and finally what to practice before the next lesson.
For more details contact PGA Certified Professional Mark Krizic markkrizic@pga.com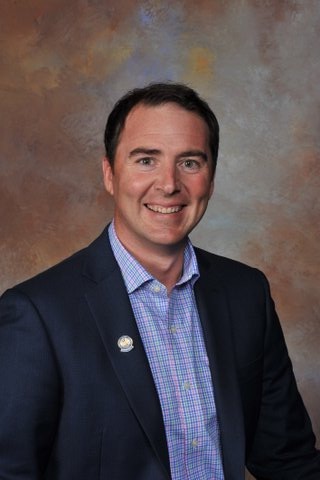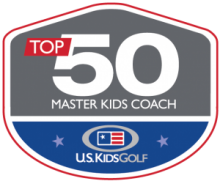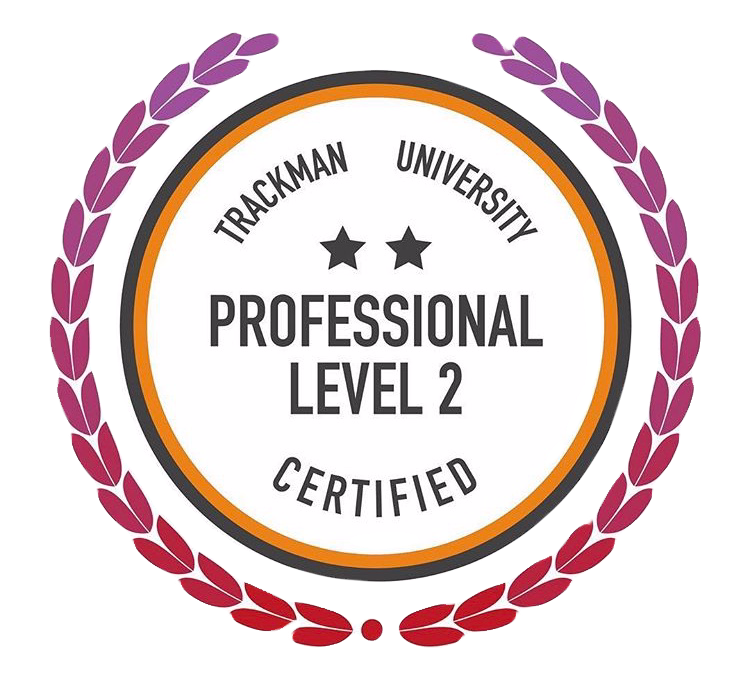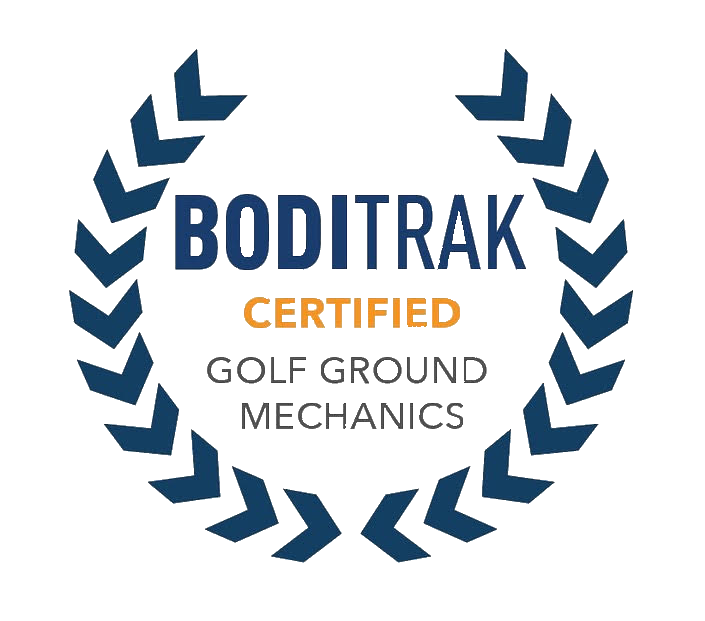 1057 Fairway Ln
Sherrard, IL 61281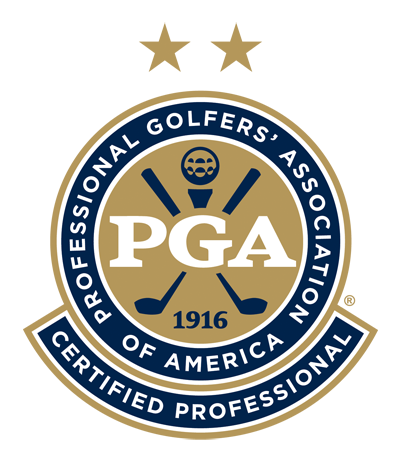 (309) 749-9044
fyrelakegolfclub@icloud.com