At Fyre Lake Golf Club, you'll be transported to a world of unparalleled golfing excellence. This magnificent Nicklaus Design course is the epitome of beauty, and every golfer will be enamored with the stunning bent grass tees, greens, and fairways. Nestled in the heart of the Midwest, in Sherrard, Illinois, just 10 miles south of the Quad Cities Airport, Fyre Lake Golf Club offers an experience unlike any other. With its tranquil lakefront setting, surrounded by lush hardwood forests, this is a golf course that you'll never forget.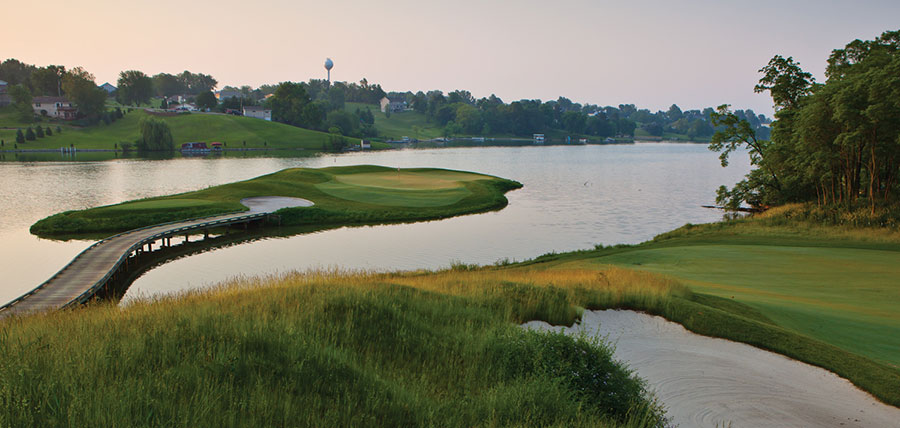 As a member of Fyre Lake Golf Club, you'll enjoy access to all the amenities Fyre has to offer. From the fully stocked clubhouse and its delicious food and beverage options, to the professional golf instruction and league play opportunities, there's something for everyone at Fyre Lake. Whether you're a seasoned golfer or a newcomer to the game, you're sure to find something to love here.
So why wait? Come and experience the magic of Fyre Lake Golf Club for yourself. With its breathtaking beauty, championship design, and the warm hospitality of the new owners, Mark and Alyssa Krizic, this is the perfect destination for golfers of all skill levels and interests. So gather your friends and family, pack your clubs, and get ready for the adventure of a lifetime!
1057 Fairway Ln
Sherrard, IL 61281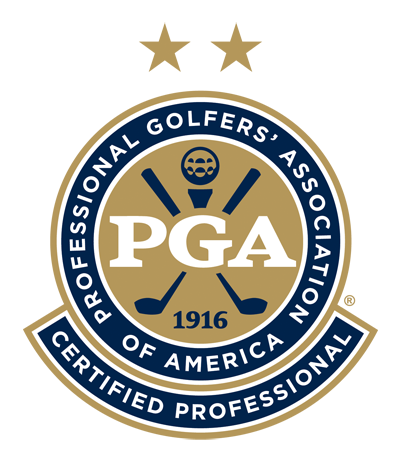 (309) 749-9044
fyrelakegolfclub@icloud.com