Welcome To The Fyre Golf Academy!
Under the pressure of competition a junior golfer is only as strong as their weakest link. We strive to create the optimal learning and training environment for golfers to maximize each vital link needed for success on the course. Using Trackman and Boditrak to collect data to provide our players with exactly what they need to perform at the highest levels. Elite Junior program provides a comprehensive and structured program for golf instruction, mental preparation, and game management. I am committed to the long-term athletic development of your junior golfer, focusing on the skills and characteristics needed for success in high school, college, and beyond rather than quick temporary fixes, with the best technology I can provide. 
Designed for the young golfer on the rise, looking to play college golf.  Junior Elite will raise the intensity and focus level of young golfers by educating them on the basics of ball flight physics allowing our players to train efficiently. We eliminate the guess work and opinions that occur in the traditional golf instruction model by identifying the root cause of why a player is not scoring to their potential.  Trackman Combines and data reports will give our players better understanding of how to improving at a quicker rate.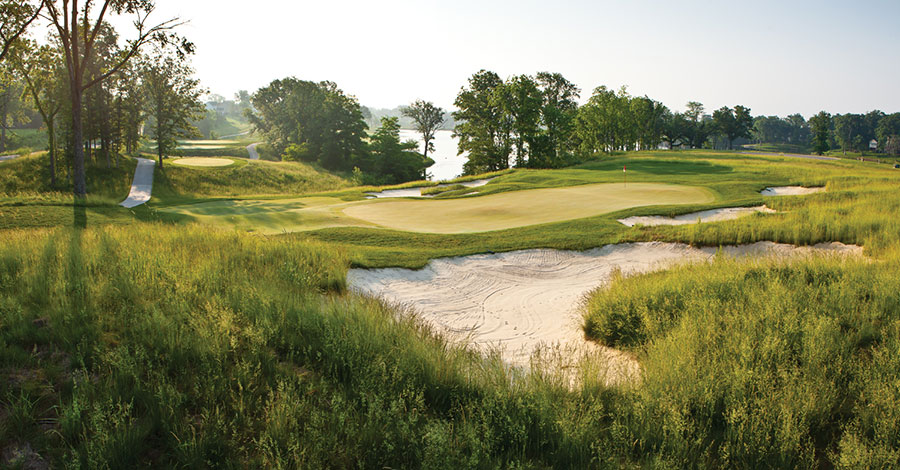 1057 Fairway Ln
Sherrard, IL 61281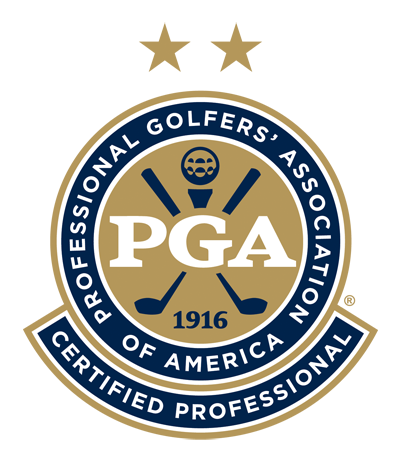 (309) 749-9044
fyrelakegolfclub@icloud.com