Welcome to Fyre 36!
Could you imagine learning to swim without getting in the pool or riding a bike without a bike?  You want to learn to play golf, but the truth is most programs keep you on a range and avoid playing golf all together.
Fyre 36 provides the most effective developmental to learn to play golf. Become a skilled golfer by following a motivating roadmap to shooting Par (36) or better for 9 holes!
Juniors Play 9 Holes From (25 Yards)
Instead of starting at the full tee box, you will begin at 25 yards.  This means you will play 9 holes starting 25 yards from each green.
Shoot par (36) or better to pass 
Your challenge is to shoot 36!  If you shoot par (36) or better, you will progress to start 50 yards from each green your next round.
The goal of the program is to make juniors understand the importance of short game and scoring. 
Contact PGA Certified Professional Mark Krizic at markkrizic@pga.com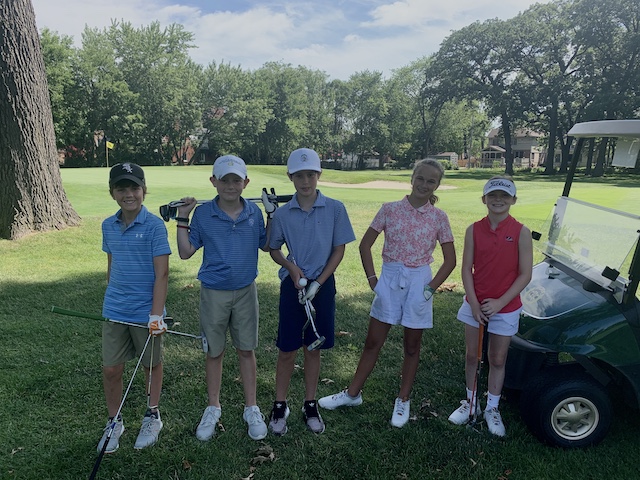 1057 Fairway Ln
Sherrard, IL 61281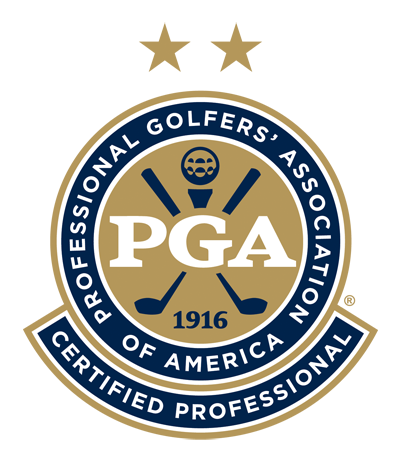 (309) 749-9044
fyrelakegolfclub@icloud.com